Life is moving in concentric circles, it's not linear.
Said by Theodore Zacharakis, great grandfather of Thodoris Zacharakis aka "the circled eye"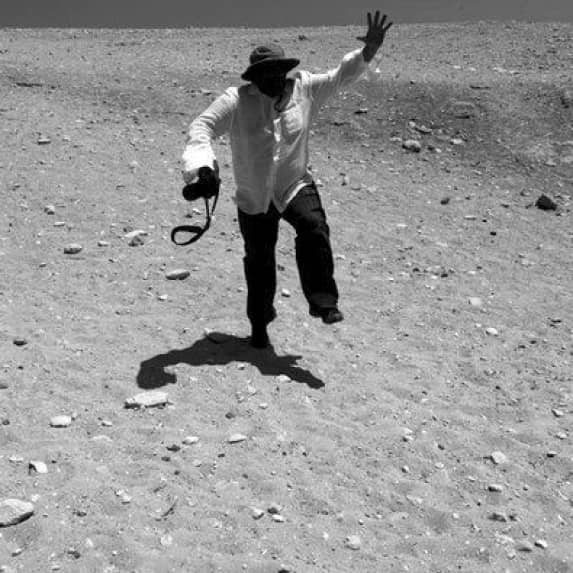 Thodoris Zacharakis aka "the Circled Eye" is a versatile filmmaker and a visual storyteller. His work ethics and methods are in a continuous circular movement and his style is inspired by the ability to constantly locate circles of a any shape in his every day life all around the world.
That is a unique talent that was transcended to him from his great grandfather, a circle innovator.

He spend his childhood in a circular house with no corners. Something that he practices in his present life style is circular reasoning. "A is true because B is true. B is true because A is true…". That is the main reason why Thodoris, the circled eye, has the reputation, in his circle of friends and collaborators, of a great problem solver and a very aspiring person to work with.
When he doesn't shoot commercials he works in a water park as a pirate.

He chooses to work with directors with whom he can develop the circle shaping experience with one way or the other like for example: numerical order according to their names AND last names, nationality, shooting location and even date of birth or shoe size.
Some obvious and prolific examples follow: